News midi control panels for the open source program `CTRLR`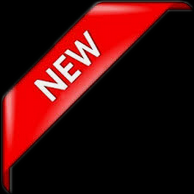 ________________________________________________________________________________________________________________________________________________________________________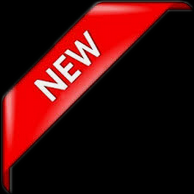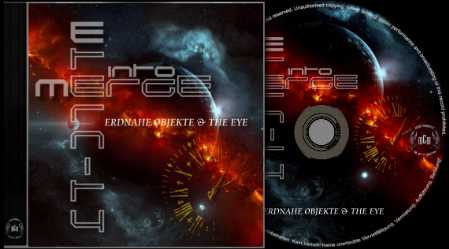 Gapless Version / total playtime 01:19:12
ERDNAHE OBJEKTE & THE EYE
The ultimate collaboration
Bestellung / Kauf nur auf Anfrage
________________________________________________________________________________________________________________________________________________________________________
________________________________________________________________________________________________________________________________________________________________________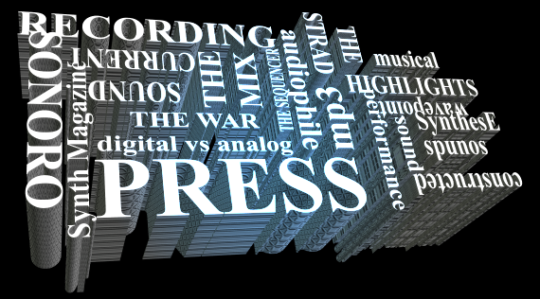 "An analog synthesizer is more
than the sum of its parts"
Digital or analog? The eternal fight!

Analog sound waves are continuous,
meaning there are no interruptions or breaks.
Digital signals aren't continuous,
they create short bursts of sound of the correct pitch
and volume and collect them together to simulate a sound wave.
Audiophiles value a concept called fidelity,
which refers to how true
a recorded sound
is to the original source of that sound:
"A high-fidelity recording should sound almost as if youwere present during the original performance of the audio"
The analogue or digital world?
It is not a question of replacing one with the other, but rather of harmonizing the two in a meaningful way.